As a Portfolio Manager or Member, you have the ability to manage your users across your organization within Measurabl. All stakeholders can be invited to Measurabl as either Portfolio Members, or Site Managers to the specific site(s) that they manage (typically your property and asset management teams).
Follow the guide below to add all of your Site Managers to their sites within the app!
Inviting Site Managers:
1. Head to the "Sites" page, and click the site that needs a site manager.
2. Click "Site Managers" at the bottom of the tab list to the left.
3. Click "+"
4. Enter the email address of the person you'd like to invite. Then click "Send Invite".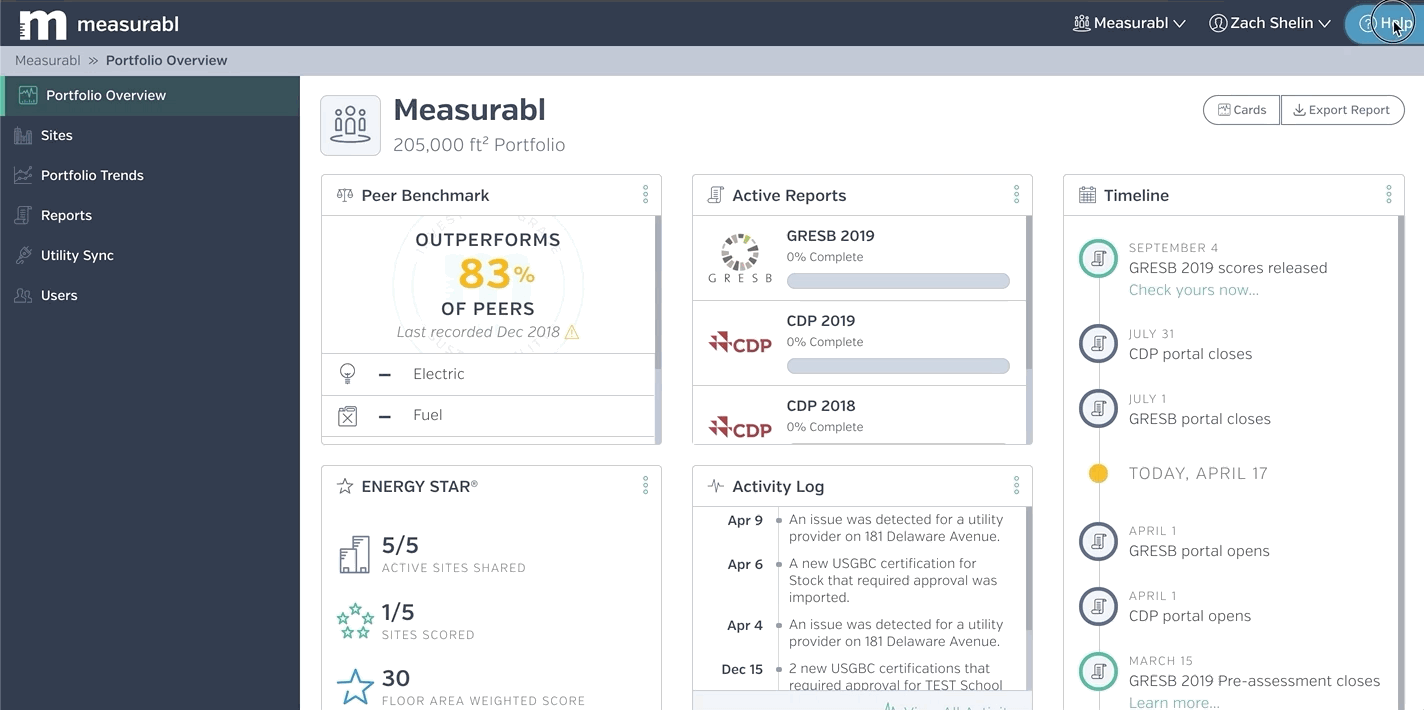 The invited user will receive an email in their email inbox. Once they accept, they will have access to Measurabl!

If you have many site managers you would like to add, please refer to our Bulk Upload Templates article.


If you or the invited user(s) have any issues with this process, please reach out to our Support Team.