Set up Utility Sync for your portfolio and say goodbye to manual entry.
First, add Measurabl as a contact in ENERGY STAR® (recap here).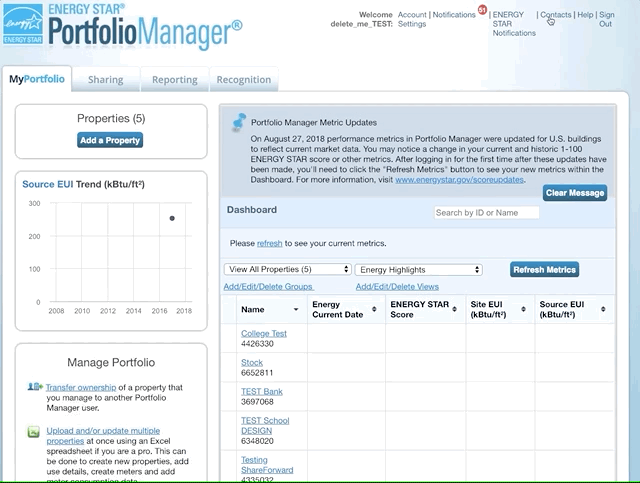 Then, follow the steps below to share buildings and add Utility Provider accounts in Measurabl. Here's how: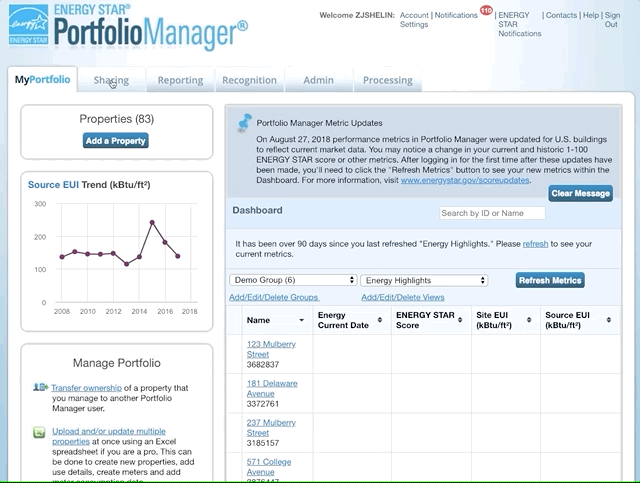 Now, it's time to add utility provider information to automate utility data.
Add utility data
Your sites will appear in Measurabl automatically once you've shared them with Measurabl in ENERGY STAR. Just login to Measurabl to see them.
Click "Utility Sync" on the menu to the left.
Click on a site.

Search for your utility provider and enter your utility credentials. Click "Save".

Have a questions or need help? Contact the Support Team, we are here for you every step of the way.